Enjoy Your
Athletic Pursuits Today
Athletic Pursuits offers fitness coaching services to individuals and organizations. We provide remote coaching and health and fitness motivation through group workouts, events and swim programs in the greater Boston, Massachusetts area.
We offer services in group and private. Whether our clients are in the water or on land, we approach fitness in the spirit of enjoyment and growth.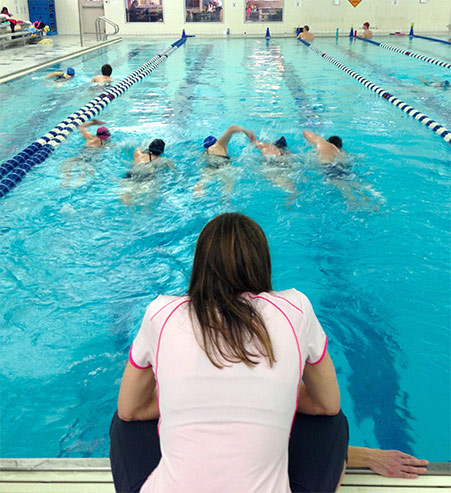 We offer remote coaching, health and fitness motivation through group workouts, clinics and speaking engagements. We want to help you or your organization with engaging in and enjoying athletic pursuits.

Athletic Pursuits has three coaches each with their own style, expertise and passion. We three work as a team on behalf of our clients' goals whether it is general fitness, running, triathlon or anything they can dream up.
We have clients with diverse experiences and needs. Some are new to sports and some are seeking a fresh perspective. Our coaches are well-trained with unique methods and approaches in fitness and sports.
We build our coaching toolboxes all the time with re-certifications, new certifications, courses and experiential learning. This allows us to provide personalized services and solutions to our clients. 

Athletic Pursuits welcomes new community partnerships.
Let's discuss the fitness needs and goals for your organization.