We would like to help you with your goals in health, fitness, a special event, performance or anything else you can dream up. We are here as resources, motivators and guides to support you.

Create a customized personal coaching package for your unique needs and goals. We are generous with our time, no matter what you choose to focus on.
An Athletic Pursuits personal coach supports you and your goals on land or in the water. We honor our athletes' unique paths and needs.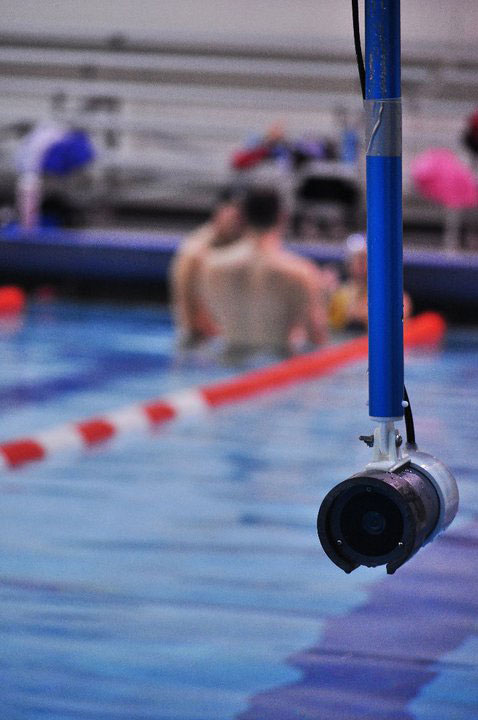 We Offer a 10% discount for 4-month coaching subscriptions
Monthly coaching keeps the athlete tuned and ready for events. We work closely on all areas of lifestyle and fitness to keep you going strong.
Monthly coaching and group workouts include inspirational coaching and support from fellow athletes and fitness seekers during our weekly group workouts. You can choose from any of our group workouts.
10% discount for 4-month subscription