Enjoy Your
Athletic Pursuits
Athletic Pursuits has offered fitness coaching services to individuals and organizations since 2009. We provide remote coaching, health and fitness motivation through group workouts, events and swim programs in the Greater Boston Area, MA.
We offer services in group and private. We provide high-touch overall coaching services tailored to our clients. Whether our clients are in the water or on land, we approach fitness in the spirit of enjoyment and growth.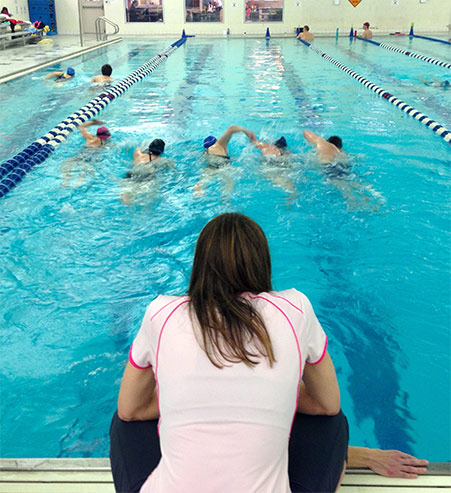 We help people prepare for triathlons, run events, start or restart fitness routines. We offer remote coaching, health and fitness motivation through group workouts, clinics and speaking engagements. Whether in a group or through personal coaching we want to help you with your athletic pursuits.

Athletic Pursuits is fortunate to have three coaches each with their own style, expertise and passion. Even though one of us might be on deck or assigned to a client's training peaks account, we three work as a team on behalf of our clients' goals whether it is fitness, running, triathlon or anything they can dream up.
We have clients who are new to sports and some are in need of a fresh perspective. Our coaches are well-trained with unique methods and approaches to offer fitness and sports.
We build our coaching toolboxes all the time with re-certifications, new certifications, courses and experiential learning. This allows us to provide personalized services and solutions to our clients. If your need or interest falls outside of our scope of practice, we have area resources to direct our clients.

We take you from right where you are now and bring you to a higher level of skill, fitness and fun in sports and wellness.
Reach out to us for a weekly swim, water or land-based running sessions.

Work with one of our coaches for more support and guidance. We offer private coaching sessions, custom training programs, support in daily and sports nutrition, performance measurement and motivation. We can also help you with your special events.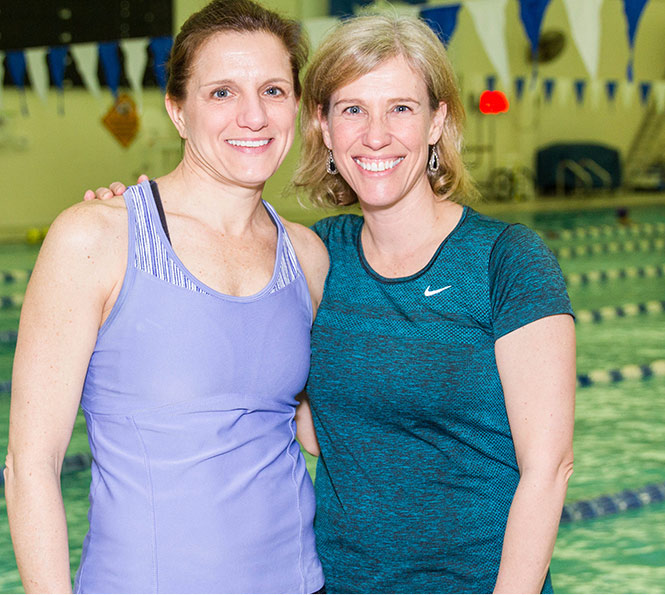 Athletic Pursuits welcomes new community partnerships.
Let's discuss the fitness needs and goals for your organization.